Direct Mail Marketing Materials For Real Estate Agents
Products & Services
My Marketing Matters offers a variety of marketing products printed in-house at our Gaithersburg, MD facility. We offer innovative direct mail marketing materials for real estate agents all through our design portal. Our top products include postcards, brochures, booklets, business cards, door hangers, and custom listing presentations.
Explore Our Products & Services
On-Demand Print & Direct Mail Marketing Materials
Use our online design portal to access innovative print products and create custom, on-demand direct mail, marketing materials for real estate agent.
Login and Start Your Next Project
Meet OurList Manager 2.0
Our improved List Manager is clean, modern, and has enhanced mailing list curation features for creating targeted mailing lists. Auto-map uploaded lists, view mailing labels, and run search queries for single buildings. Use and combine new lists for access to individual addresses, list details, and more.
Learn More About Our Best-Ever List Manager
HomeLife Program
HomeLife is a turn-key, subscription mailer for real estate agents that keeps you in front of potential clients every month. Best of all, when you sign up, My Marketing Matters gives you subdivision exclusivity over your chosen product. HomeLife products feature information your clients are interested in, like market updates, articles, local events, and neighborhood home sales. All while you stay focused on closing deals!
Automate direct mail marketing
Customize Your Marketing with Our On-Demand Print Platform
Our online design portal is your go-to for all of your direct mail
and print marketing needs.
On-demand print platform Options
Looking to Customize our Platform for your Team?
INDIVIDUAL
1 Account

On-demand print platform with online design tool & free customization on all templates

Discounted pricing for client provided templates

Low order minimum
(50 minimum for presort standard bulk postage)

Hundreds of Free templates

Access to our Nation-wide Address List Manager 2.0

Customer Service through LiveChat, phone, and email
TEAM Basic
Up to 10 Accounts

Everything included with
FREE Forever Account, plus:

Branding with your logo + company information

Admin User Accounts with order on behalf of access for the entire team

10 client provided templates
Team Plus
10 - 100+ Accounts

Everything included with TEAM BASIC Account, plus:

2 New customizable templates per month

Reporting and detailed all account orders view with admin access

Dedicated customer service+ scheduled training

Single Sign-On Integration
ENTERPRISE
300+ Accounts

Everything included with TEAM PLUS Account, plus:

50 client provided templatesplus My Marketing Matters templates

5 Newcustomizable templatesper month

ADD-ONS:

Photo Library IntegrationAnd more...
Our Best-Selling Products
Direct mail, marketing materials, templates + more...
All customized for your real estate needs.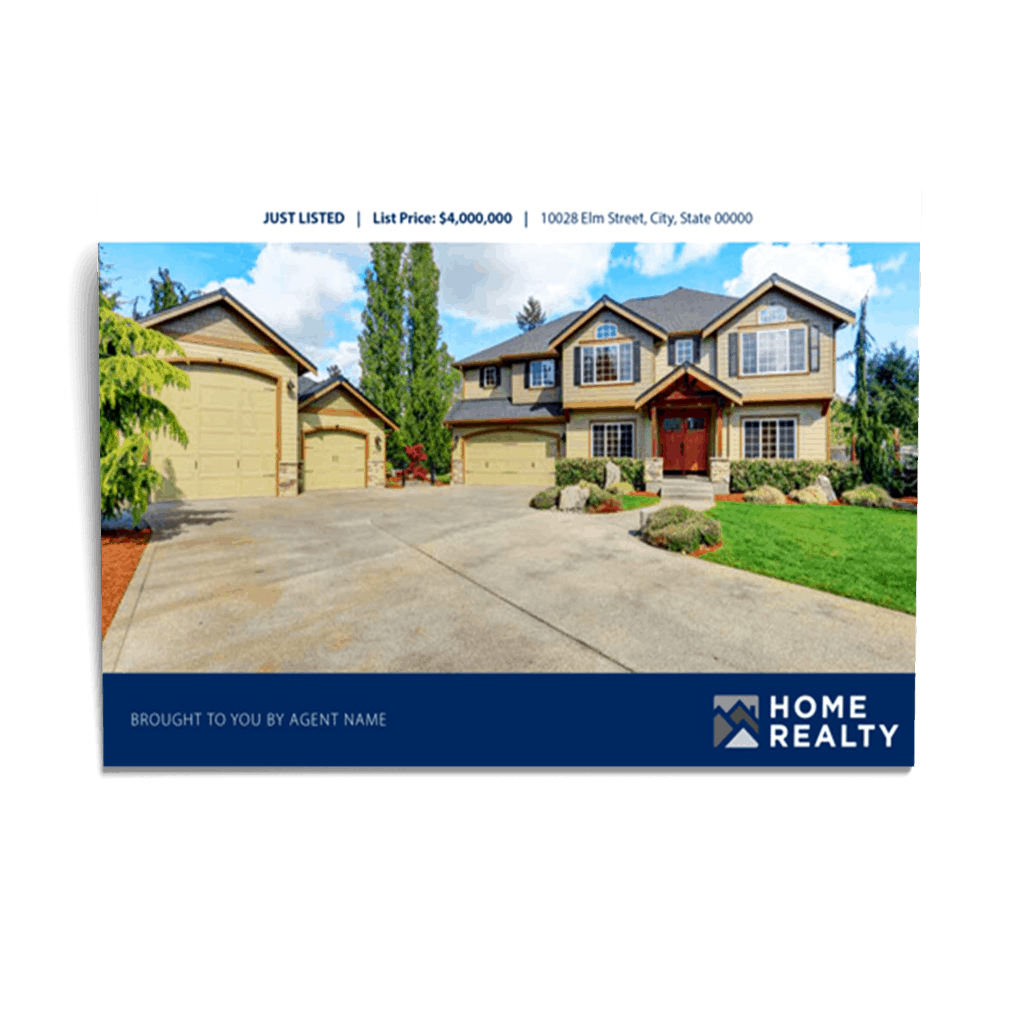 per piece 5.5" x 8.5" size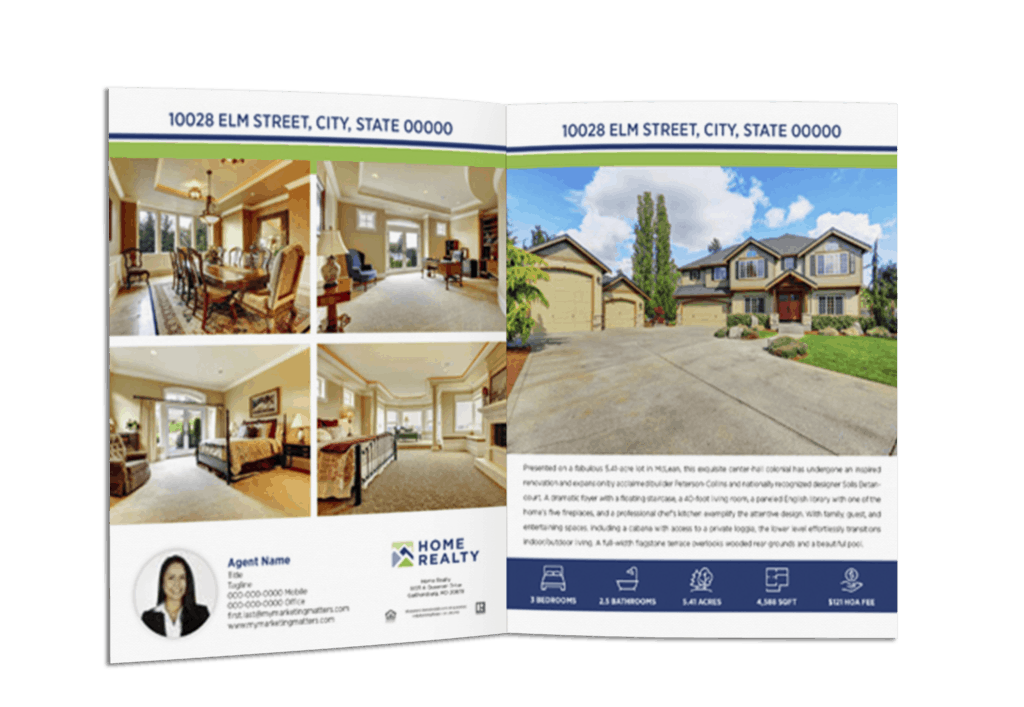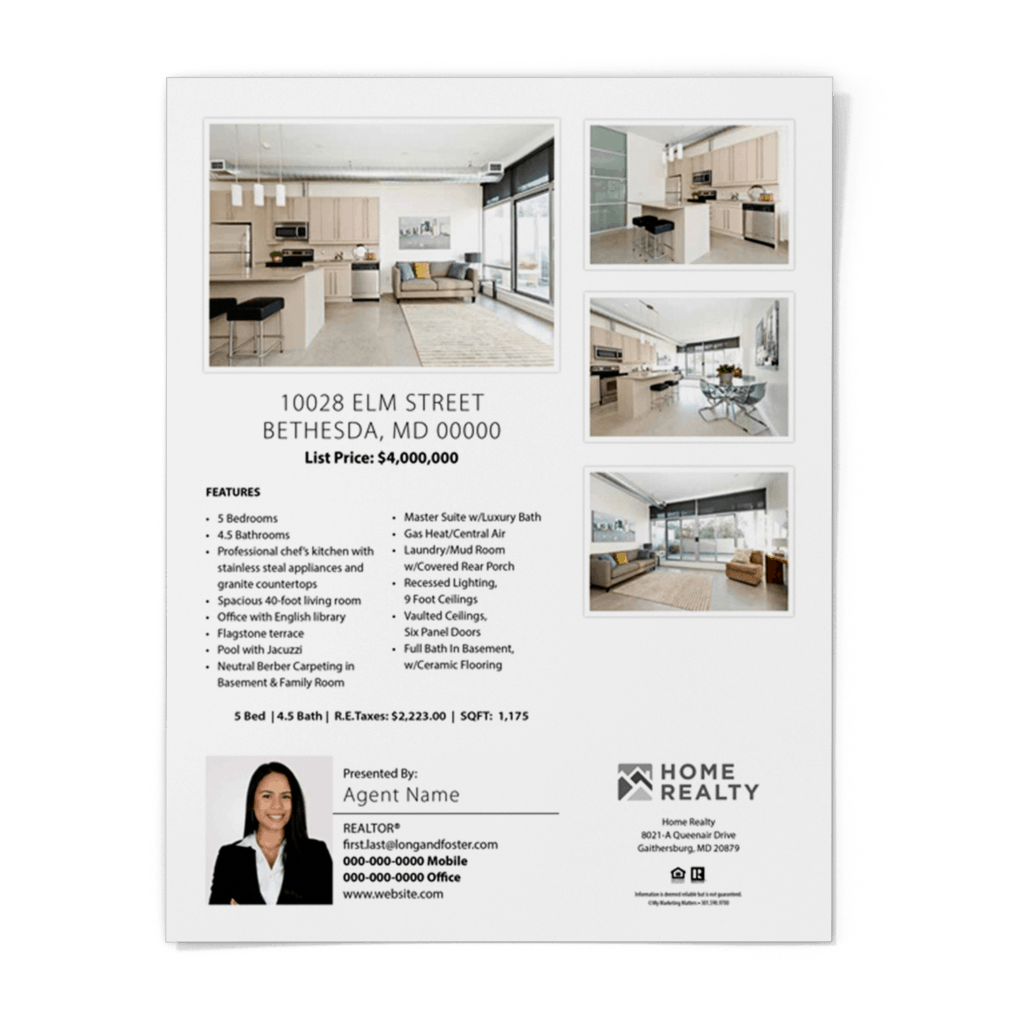 per piece 8.5" x 11" size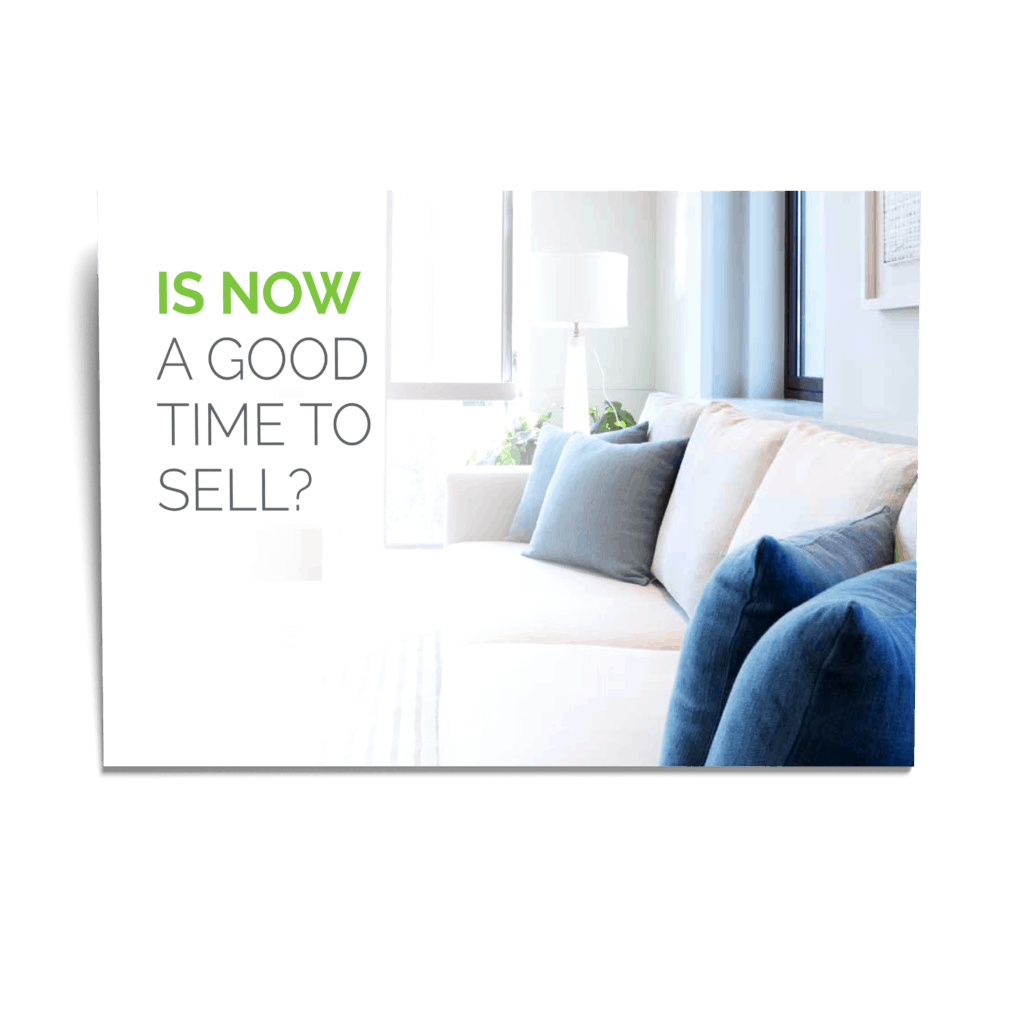 per piece Various Products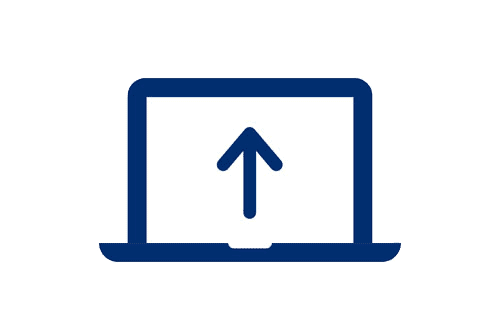 *All pricing is subject to product specifications, delivery timeline, and quantities.
Meet Our List Manager 2.0
Our Address List Manager is a clean, modern tool built to help you reach a bigger audience. The residential address database allows you to take your business to the next level, while our enhanced list curation features allow you to create targeted mailing lists. Our proprietary system will automatically review each list for accuracy and deliverability using the most up-to-date postal software and scan in seconds before adding to an order.
To reach more prospects than ever before, use the Address List Manager to auto-map uploaded lists, view mailing labels in real-time, and run search queries for single buildings. Use and combine more than one farming list for a tailored mailing approach. Access individual addresses, list details, and more, allowing you to grow your business and reach all in one convenient location.
Frequently Asked Questions
My Marketing Matters offers a variety of different products that are printed in-house.
My Marketing Matters offers a wide variety of design, print and mail services in-house.
Our talented design team has substantial experience with all things print and design. From concept to completion, our professional design department will work with you to create an effective direct marketing advertisement for a fraction of the cost of traditional design firms. We offer custom designs, logos, templates, and much more.
To find out more about what we can design for you, please submit a ticket with project details and send to request@mymarketingmatters.com.
Our print department takes pride in utilizing the latest innovations and technology in the printing industry, which enables us to offer inexpensive high-quality full-color printing with turnaround times as low as 1-2 business days.

We print on industrial digital presses which allow us to print the highest quality product on various paper options. Our quality control team ensures that all photos, colors, and margins are up to your brands' highest standards before sending them to print.
Our company was built on the foundation to simplify the mailing process while saving you money along the way. We offer mailing address generation tools designed to aid in tailoring target market areas for farming needs. Once your order is submitted, we personalize each mailing with the selected addresses, sort, bundle, and drop off at the post office in 1-2 business days.
8021-A Queenair Drive
Gaithersburg, MD 20879
8:30 AM – 5:00 PM EST
Monday – Friday
301.590.9700
request@mymarketingmatters.com