Neighborhood experts know, you're not just selling a house, but the location too!
When you're selling homes, you're selling more than just what's between the four walls and the roof. You're also selling the area, the community, and the lifestyle that comes with it all. Becoming a neighborhood expert will allow you to continue giving your potential buyers a more holistic experience while they search for homes. 
Try asking and answering these questions to become familiar with the area you're working in. 
What's the community like?
Several factors influence what a community is like. Some are physical, like architecture and attractions. In some neighborhoods, you might find homes dating back to the mid-1900s or older. Some may have been updated recently, while others still have the original features. These differences and characteristics can be due to the presence of an HOA, or the lack of one.
The community might be politically active, creative and artistic, very physically active, or anything in between! People in the community may pride themselves on being part of this particular area.
The community may be close-knit and sponsor different events like fun runs, holiday gatherings, and block parties. The community could also be less connected but more peaceful. There are benefits to all types of communities, and the more of a neighborhood expert you are, the better you will be able to sell homes there!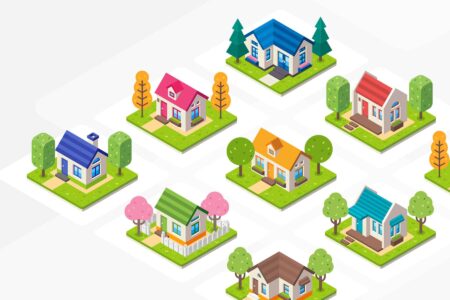 What should you focus on as a Neighborhood Expert?
Many things make up neighborhoods. Sometimes a neighborhood is only made up of homes, but other times the area may include parks, a library, or local shops. Walking to a local coffee shop or being only a quick drive to the grocery store are great selling points. 
A neighborhood expert will be able to point out things nearby, like: 
Post offices
Coffee shops
Grocery stores or corner stores
Restaurants and bars
Libraries
Local theaters 
Boutiques or other shops 
Gyms, fitness and recreation centers
Parks and sports facilities
Yelp is a great resource for learning more about local businesses and more.
In more rural areas where things aren't quite as walkable, highlight the open space that can be used for gardening, walking, and other activities. Be sure to point out the peace, quiet, and privacy offered by the more spread-out areas. 
When the activities people like to do are nearby, it will be easier for them to envision themselves happy and healthy in their new home in a new area.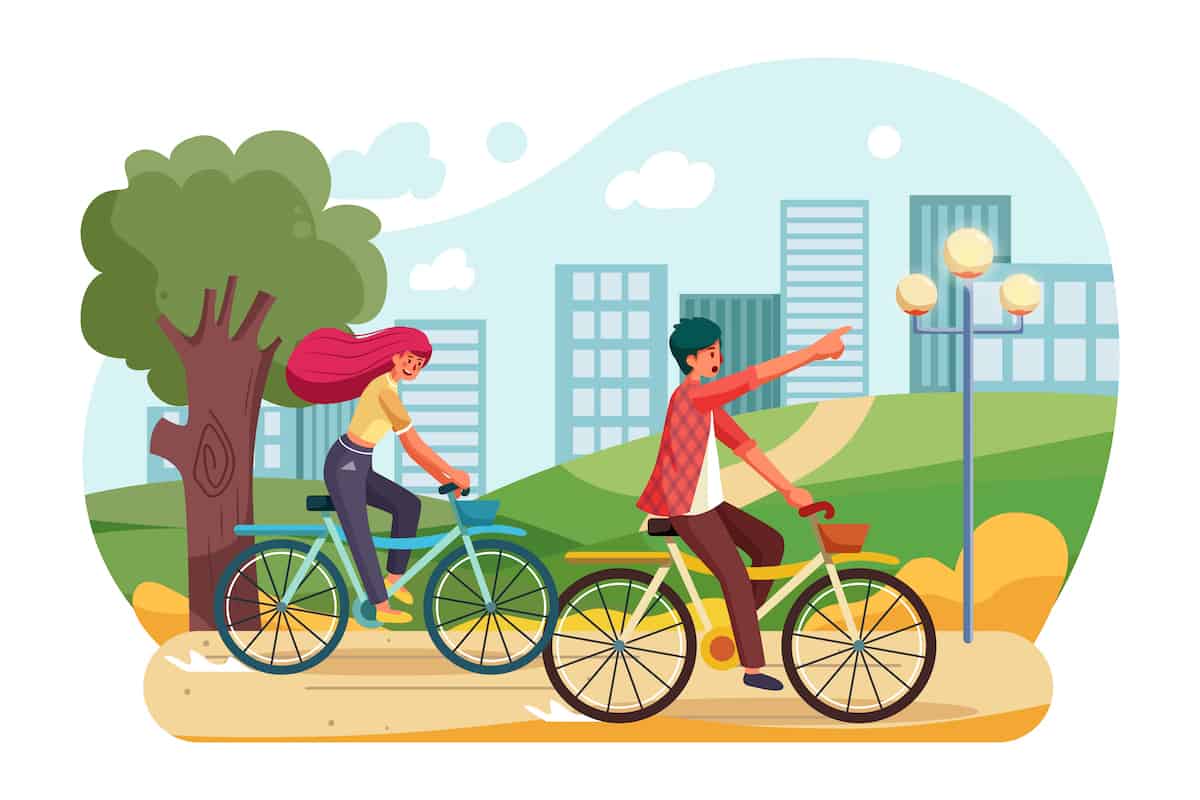 What makes the area unique?
Many things make an area special, beyond just being able to attend block parties or walk to a local coffee shop. Make sure you highlight what else makes the area special. Some houses have walking paths accessible from their backyards or the end of their street, and other neighborhoods might be family-friendly with parks and lower speed limits so kids can play outside safely. 
People may also be interested to know more about HOA requirements and utilities, like if trash is collected by the city or by a private company. In colder climates, it's also worth noting if the city will plow the streets after snowstorms. 
Give potential buyers the full picture to make an educated pick when they decide on a home!
Take time to see it all for yourself!
Instead of just researching the neighborhood, take some time to check it out! You may already live in or near the area, but if you don't, make a point to investigate. Spend some time at the local restaurants and parks, and attend some community events. Immerse yourself in the community, so people get to know you. The better people know you, the more they will be able to trust you.